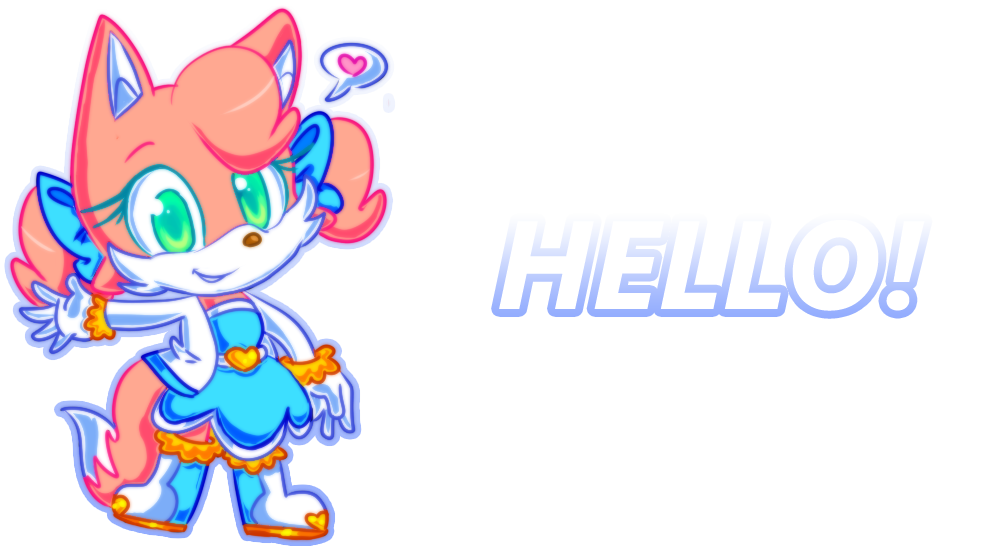 Ribbon | ♊ | California

I'm a very old dA member that has an obsession with Sonic. I love to draw, but don't get to post here as often as I would like because of school. If you'd like to get to know more about me, you can check my Tumblr to see some of my interests, or ask for my Skype and we can speak from there! I still log onto dA everyday, but Tumblr has taken its spot as my favorite website. I also post art on there that I don't post on dA so have a look if you're interested!



Don't let this bother you, I'm not much like the stereotype would have you believe.